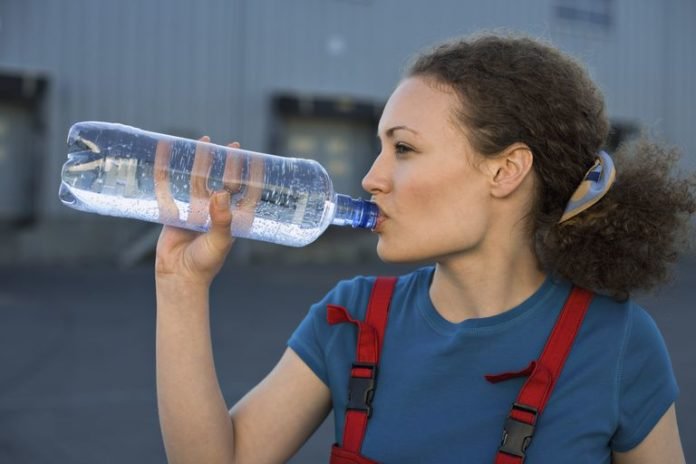 People of Uttar Pradesh (UP) may face heat wave (Loo) before the start of summer. Normally the heat wave hits the state during May and June, but now it could hit the state from February in next two decades.
Reason: The atmospheric temperature in Uttar Pradesh (UP) has been on constant rise. During the past thirty- five years it has gone up by one degree Celsius which was alarming. The rise in temperature was responsible for early heat during April.
A study conducted by a professor of the Indian Institute of Technology  (IIT-K), now posted at the civil engineering department at the Indian Institute of Technology (IIT) Gandhinagar  Dr Vimal Misra revealed if the temperature continued to rise the state would get warmer even in February by 2040.
Professor  Misra conducted a comparative study of temperature for the past thirty five years from 1980 to 2015 during the three months including February, March and April.
The study was conducted in nine districts of the state including Kanpur, Lucknow, Ghaziabad, Agra ,Meerut, Allahabad, Aligarh, Muradabad, Bareli and Varanasi and found that temperature continued to rise in all these districts during February, March and April.
Professor Misra observed that the rise in temperature by one degree Celsius during the past thirty -five years could lead to rise by 2 to 3 degree Celsius by the year 2040 causing unbearable heat.
 Besides, the number of summer days would also rise as the heat of the sun would be felt from February onward as against May, Professor Misra claimed.