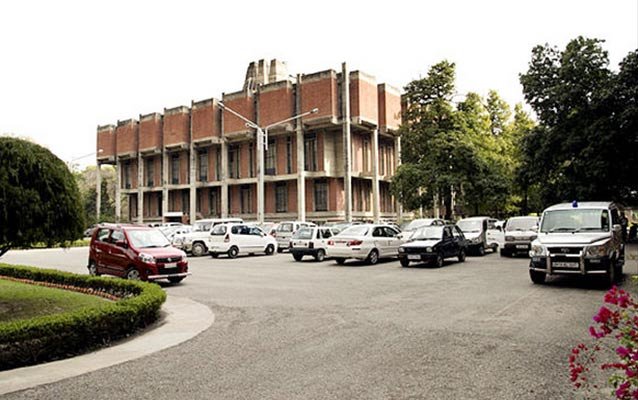 Kanpur, August 30, 2022: Startup Incubation and Innovation Centre (SIIC), the technology business incubator at IIT Kanpur has partnered with Exotel. Exotel is a full-stack customer engagement platform and virtual telecom operator that offers secure and reliable communications on the cloud.
Powering 70 million+ daily conversations, Exotel's unified stack enables 7000 global businesses to deliver unified CX with omnichannel capabilities and rich automation through AI voice and chatbots.
In its partnership with SIIC IIT Kanpur, Exotel is extending its startup pack to the SIIC Startup community, which would enable the incubated startups to access their flagship products – Voice, SMS, Authentication, Smart IVR, SMS routing, call tracking, CRM & Helpdesk integration, SMS authentication, and other services, free of cost.
To kickstart this partnership, a webinar was conducted by Mr Rajat Mittal, the Startups Partnership Manager at Exotel. The event received participation from 50 startup co-founders across different domains, i.e. healthcare, cybersecurity, AI/ML, robotics, etc.
The partnership with Exotel has received requests from many companies incubated at SIIC, IIT Kanpur, expressing their interest to subscribe to Exotel's trial in order to understand the exact benefits their services will bring to their respective platforms.
Exotel has been trusted and used by renowned brands such as OLA, RedBus, Quicker, Flipkart, etc.
Exotel's platform is offering the following services to Startups at SIIC:
Credits worth INR 6,000 with a validity of 6 months that can be used for all three products – Voice, SMS and Authentication.
1 Exophone (virtual number) with 2 user logins and unlimited departments.
Zero software rental for the first 6 months with enterprise-grade customizations and a dedicated account manager.