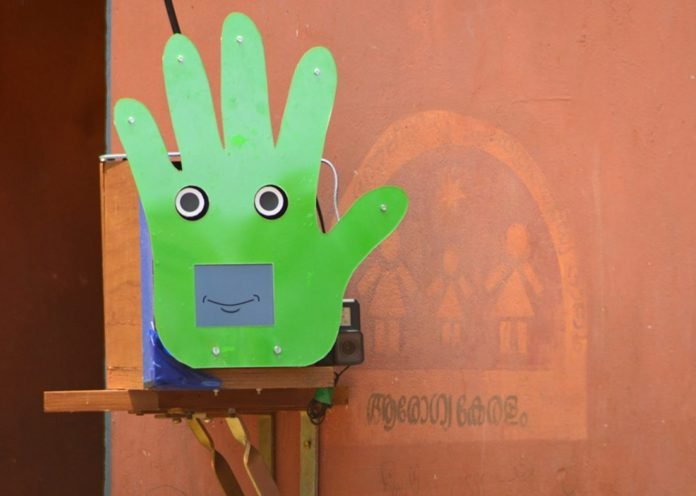 As the corona (Covid-19) virus fear mounts across the world, a robot called Pepe will encourage schoolchildren to wash hands. The robot will make kids adopt better practices by talking about hygiene and sanitation.
Delhi Sikh Gurudwara Management Committee (DSGMC) has procured these robots and they will be placed in 19 DSGMC-run institutions across the national capital.
"Pepe robots would've been installed in schools but due to government orders, the schools have been shut. As soon as we get directives from the government to open the schools, we will install the robots quickly," said Manjinder Sirsa, President DSGMC.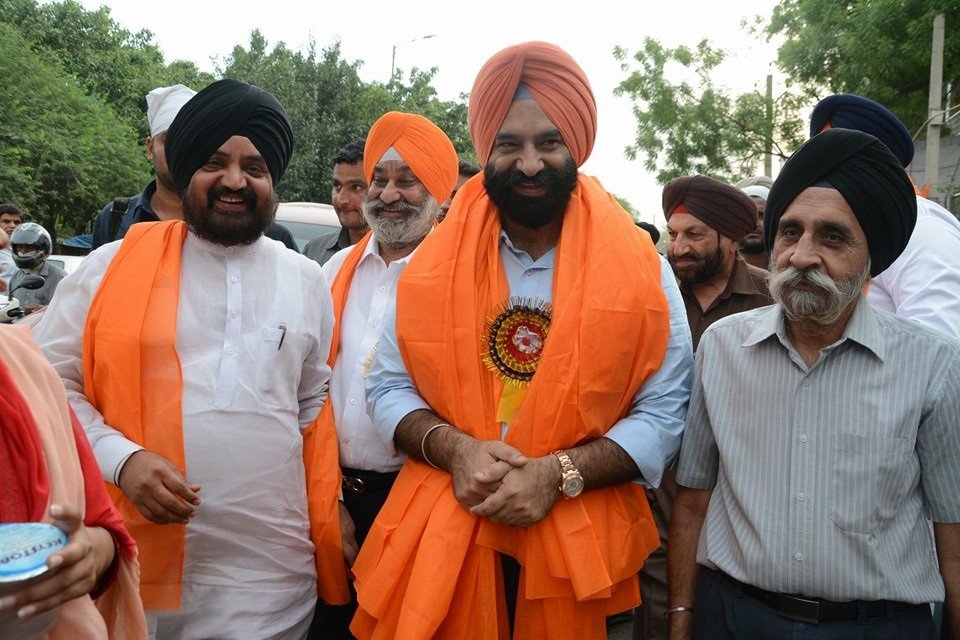 The robot is developed by researchers from Amrita Vishwa Vidyapeetham University in collaboration with the University of Glasgow in Scotland. Each robot will cost around 7500 rupees (100$) and it will be mounted on a wall near hand-washing station in schools.
Pepe will interact with children as they pass by the washbasins and will encourage them to adopt proper hand-washing practices.
According to UNICEF, a review of several studies shows that hand washing in institutions such as primary schools and daycare centers reduce the incidence of diarrhea by an average of 30 per cent. It also suggests that hand washing can be a critical measure in controlling pandemic outbreaks of respiratory infections.
Washing hands more than 10 times a day can cut the spread of the respiratory virus by 55 per cent.
The DSGMC is also planning to launch a mobile app that will monitor the success of this initiative. The app will be used by teachers who will upload photos and videos of children adopting healthy practices on the campus. This will help committee members to monitor the activities and see the progress.
"As corona virus spreads, all health advisories mention that hands should be clean all the time. Our purpose behind installing Pepe is to promote hand washing and better hygiene practices among children," said Sirsa.
"Pepe robots will help in promoting cleanliness among students and will prevent them from corona virus and other hand-derived infections," he concluded.