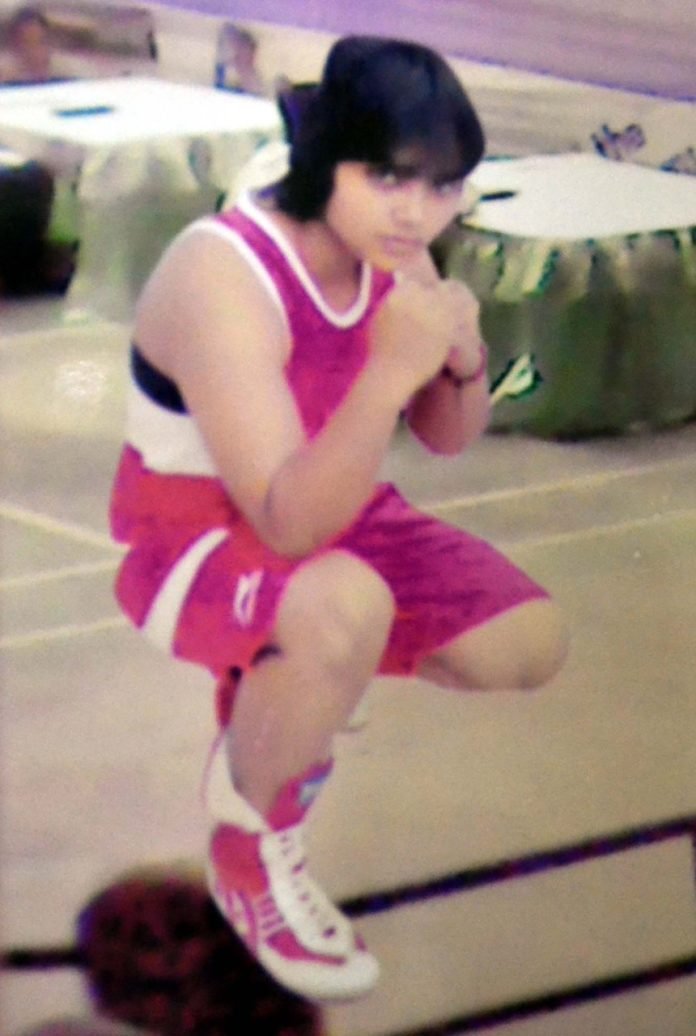 Parents of Priyanka Pal (27) were trying to get a suitable groom for her, but now they will have to find a good girl for her marriage. Reason: Priyanka got her sex changed and now she is a perfect boy.
Priyanka is now Sriyaan Pal after she got her gender changed on her sweet will and now he is very happy. "I have fulfilled the dream of my childhood with my own efforts," says Sriyaan.
"Since my childhood I used to feel myself from within that I am a boy and not a girl. My likings were of boys. I used to pass my free time in the company of boys. I liked wearing pant and shirt and boy cut hair. I loved boxing and driving motorcycle", Sriyaan said.
Unhesitatingly he said, " To my knowledge this the first case of gender change in the city. May be someone has undergone gender change surgery but could not get the courage to speak about the venture. I have not come across any such case so far."
Sriyaan has been doing Ph. D in Physical Education from JJDU Jhunjhunu. He has changed his name and gender in all her official records. He is sure to get a job as coach but he wants to become professor.
Priyanka now Sriyaan has been boxing champion at the school level. She completed school education from RPM Inter College and Bachelor of Physical Education course from Vanshi Degree College Bithoor. He obtained the degree of Master of Physical Education from Lucknow University. She participated  at the boxing championship at the University level All India Boxing Championship. She used to play from the women teams.
Later she got job of a trainer at the RPS College in Naarnaul as the sports trainer through Sport First Company of Haryana  at a monthly salary of rupees thirty five thousand. She also gave private coaching to earn money for fulfilling her dream.
After consulting some of his friend he went Delhi and consulted a psychologist Dr Rajiv of  Dwarika based Beauty Filamind Clinic. After interviewing him the doctor counselled him for thirteen months. He gave Gender Identity Disorder (GID) certificate. The certificate paved his way for gender change.
After getting the GID she contacted Plastic Surgeon Bheem Nanda at Sir Gangaram Hospital who advised him for taking up Harmon Therapy. Consequently, he contacted Dr Arvind who gave her therapy for six months. After six month's treatment when the physical changes appeared the Doctor advised him for the surgery. Over rupees six lakhs were spent over the gender change surgery.
Sriyaan says he kept his activities secret and did not tell anything about it to his parents. He met all the medical expenditure from his own savings. He told his father Ramswaroop Pal a builder after the first successful surgery. Earlier parents got upset but later they also assisted in meeting the expenses over the second surgery.
The family, which had earlier two sons and three daughters, now has three sons and two daughters.