The scientists at the Indian Institute of Technology (IIT-K) have developed a simplified mechanical system for in situ monitoring real time data and web based visualization of the river water.
Four scientists including Professor Indrasen, Ketan Rajawat, Mangal Kothani and Professor Allec headed by Professor Bishakh Bhattacharaya, at the Mechanical Department of the IIT-K and the Head of the Department of Cognitive Sciences (An interdisciplinary program newly started for MS and Ph D research program at the IIT-K) have developed the equipment.
"We have developed a mechanical equipment which would help to identify the pollutants in the river water and would supply the data regarding pollutants on cloud computing. This is the first of its kind equipment, which would not require recharging of its battery after a certain time. The sensors fitted in the equipment would generate power from the river water and would help the battery charged automatically."
"The sensors would be able to generate power even when the water current was very minimal say half a kilometer per hour. There is no such equipment available in the world to monitor the river water and get automatically charged in the minimal water in the river. The US equipment installed at the Mississippi river needed charging of the battery after two to three months," Professor Bhattacharya said.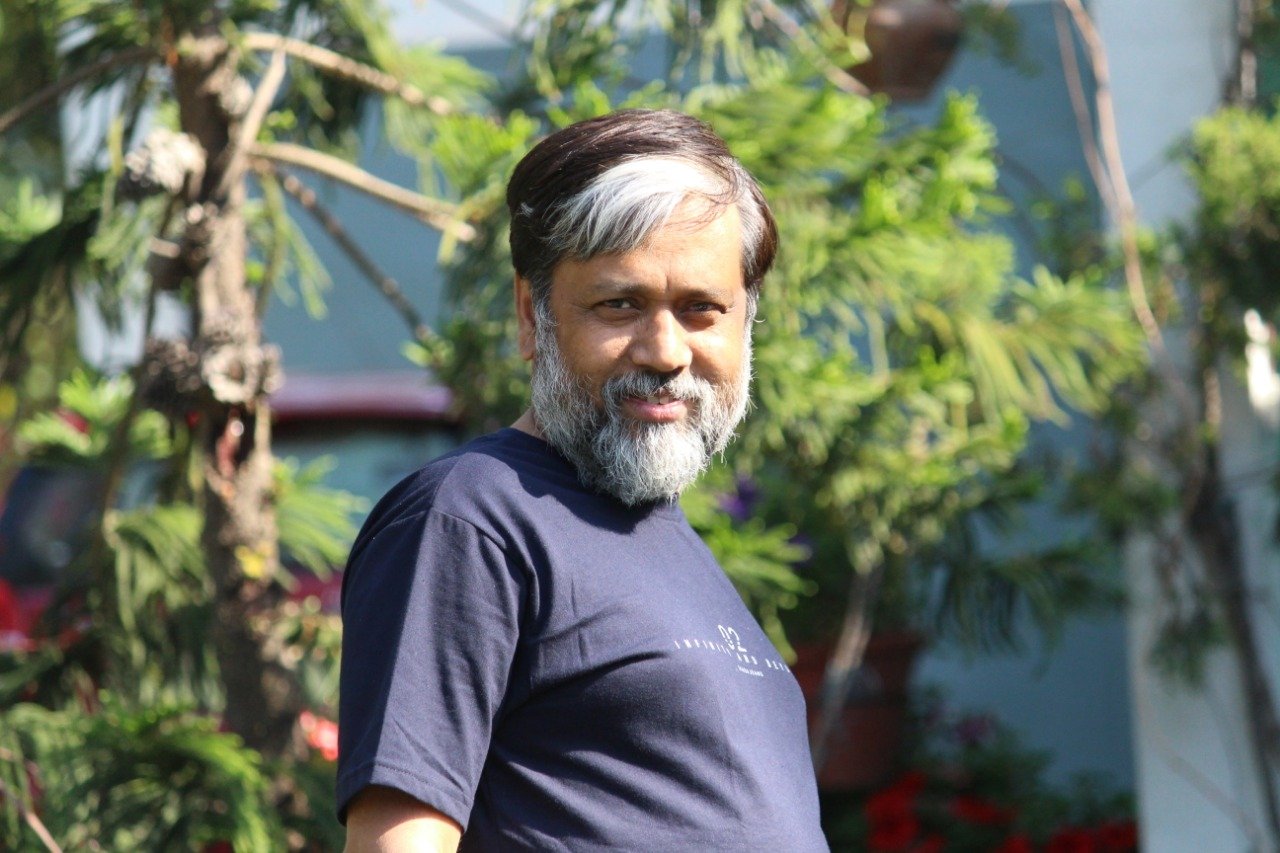 "Our equipment would record the water quality, presence of dissolved oxygen, heavy metals and the water current. We are making efforts to put special sensors in the equipment to identify the E-Coli Bacteria in the river water," Professor Bhattacharaya said.
The equipment has ten sensors. It has auto-samplers and channelizes. Both the two instruments are the product of US, but now we will soon develop with our own technology for these instruments," he added.
"At present the cost of the equipment is rupees two lakh but this will go down as we used instruments based on our own technology," he added.
He said that the equipment  was developed under a project of "Design and Development of Aquatic Autonomous Observatory" initiated under joint program of Indo-Us Science Technology Forum and the Department of Science and Technology (DST).
"We have named the equipment in Hindi as "Niracara Svayamsasita Vedhshala" (NSVS). We have no intention to get the equipment patented in the wider interests of the humanity, which has been facing pollution problem all over the globe. We want that more and more nations should adopt it to initiate measures after knowing the level of river water pollution in their respective countries."
About twenty such equipment would be installed on the river banks especially on river Ganga and Yamuna within next six months.