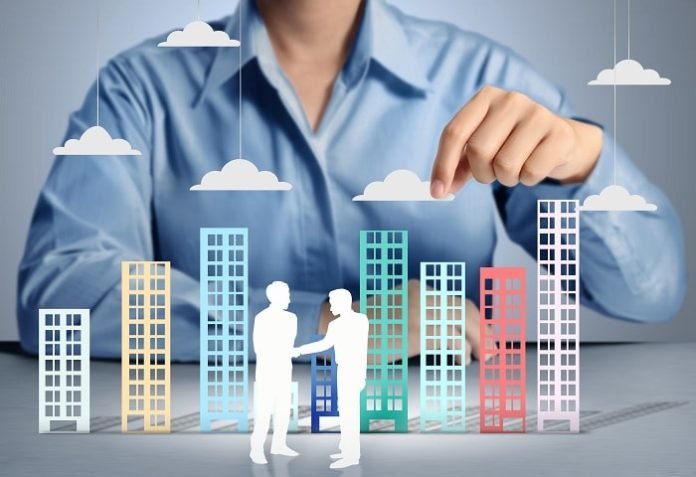 The country witnessed nominal growth in exports due to tough global condition and some constraints on the domestic front during January this year as exports data, exhibited exports of USD 27 billion with a growth 3.74 percent,
According to the president of Federation of  Indian Export Organization (FIEO) Ganesh Kumar Gupta the global trade growth was slowing down and global economies including China and South East Asian nations were also facing contraction in manufacturing worsening the fragile global situation.
Almost all the sectors during the month have shown nominal growth. However Petroleum was one of the sectors which showed higher negative growth further pulling down the overall exports for the month by about 3 percent opined Mr Gupta. 22 out of 30 major product groups were in positive territory, though many with marginal growth during January, 2019.
On the imports front, January, 2019 saw meager growth of just 0.01 percent that too due to increase in gold import. Spin off effect due to global tariff war has continuously been impacting the country's trade both imports and exports.
FIEO Chief reiterated his demand for urgent and immediate support including augmenting the flow of credit, higher tax deduction for Research and Development and better fiscal support including augmenting the budgetary support for marketing and exports related infrastructure.
He said that India can gain a lot from ongoing tariff war by creating production capacities so as to meet the demand of major economies.
G.P. VARMA