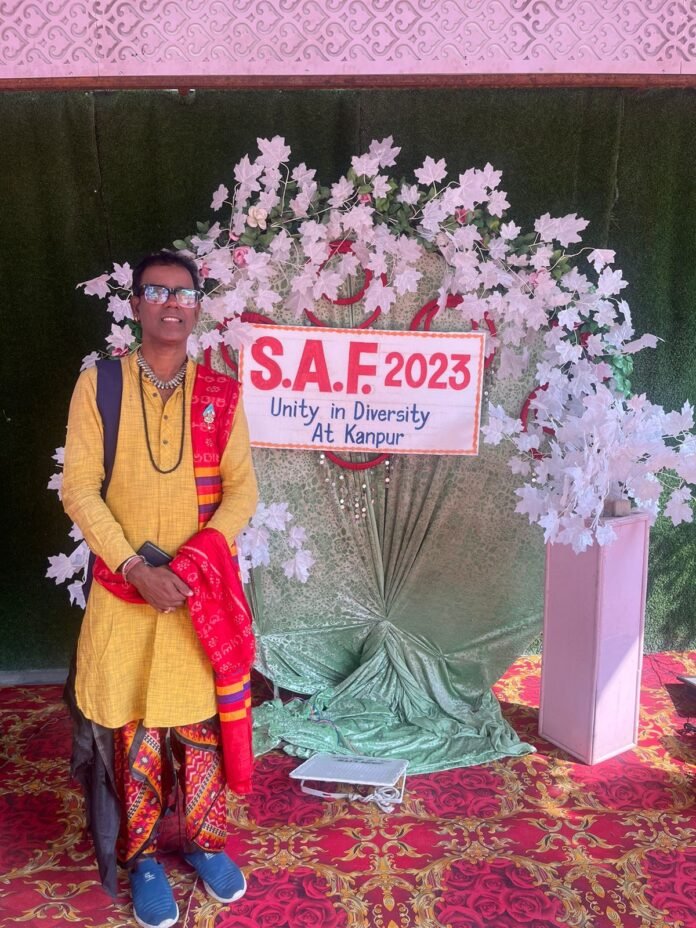 Three days conference of South Asian Fraternity (SAF)on University in Diversity concluded here on Saturday embodying an ambitious plan of service to humanity.
It was resolved that members should work hard to enhance the participation of young generation to keep the light of human values alive in times to come.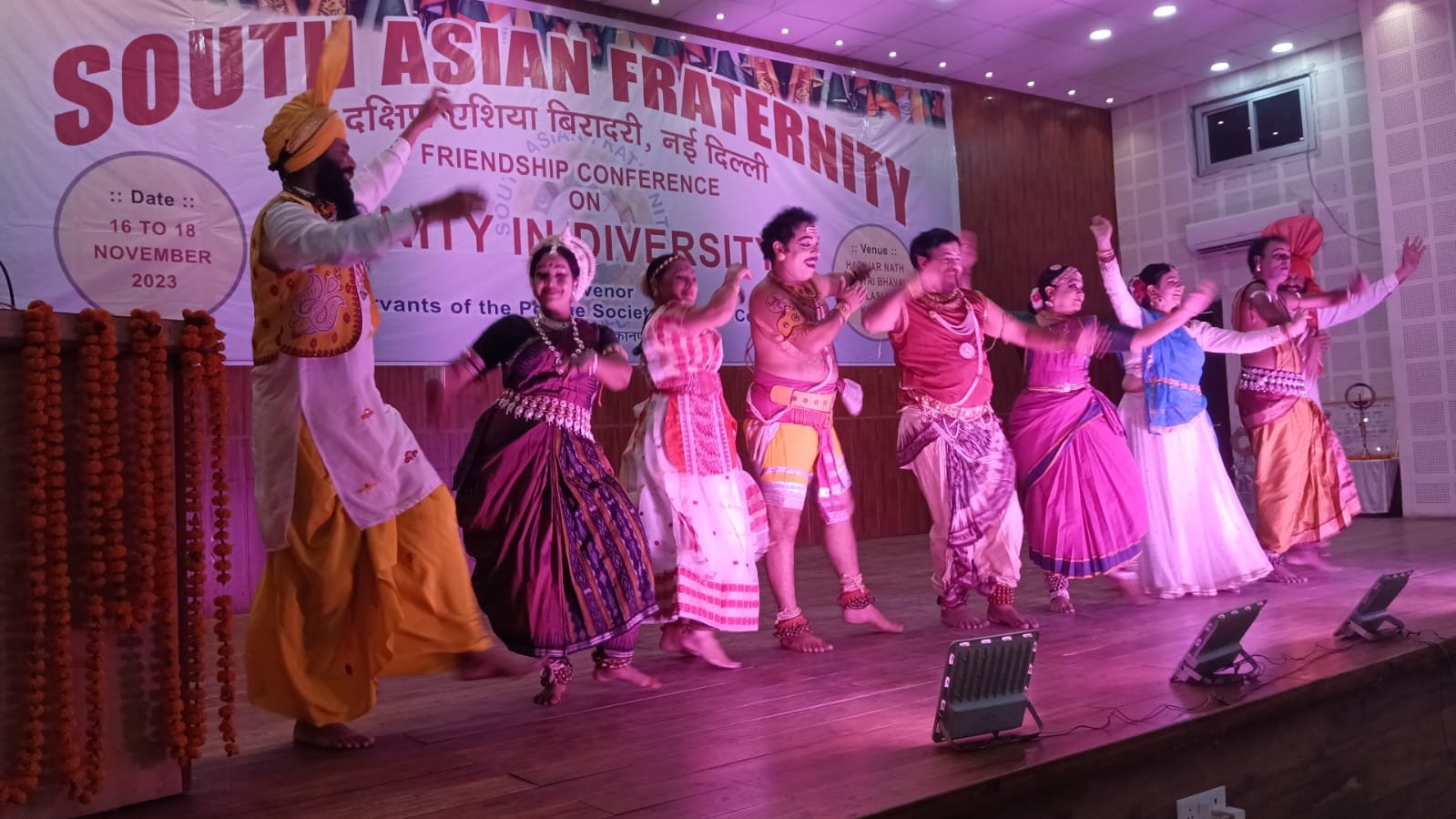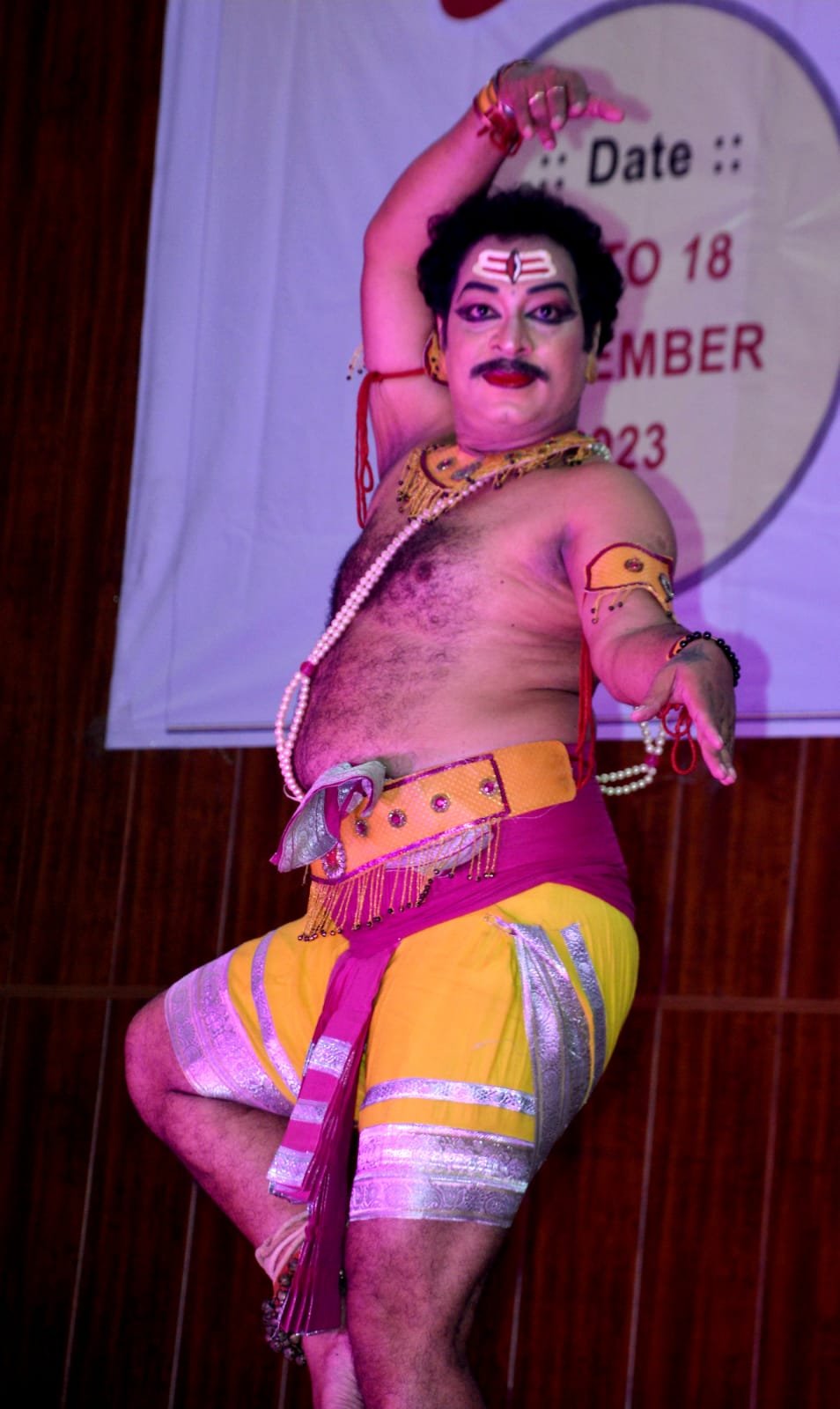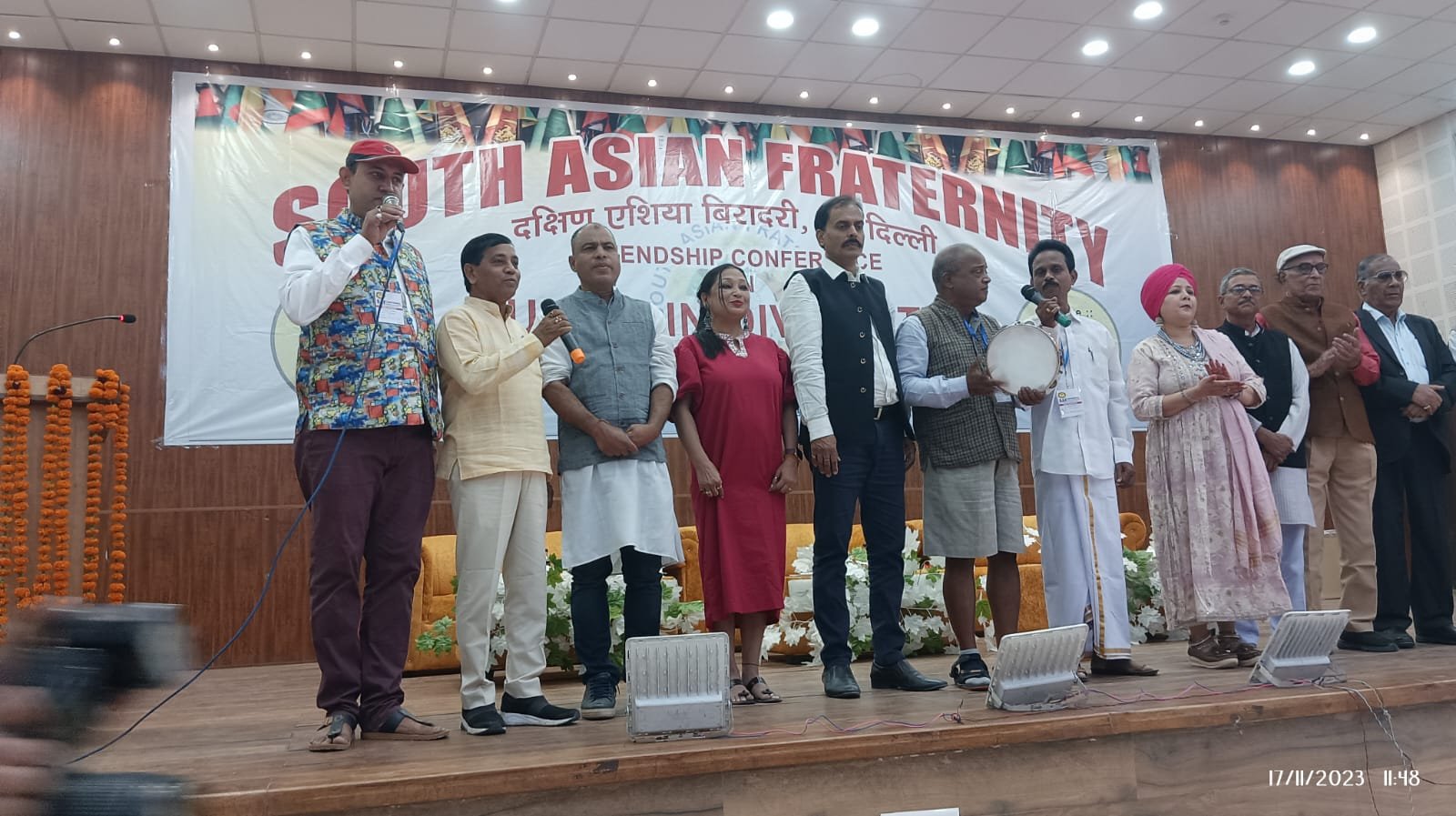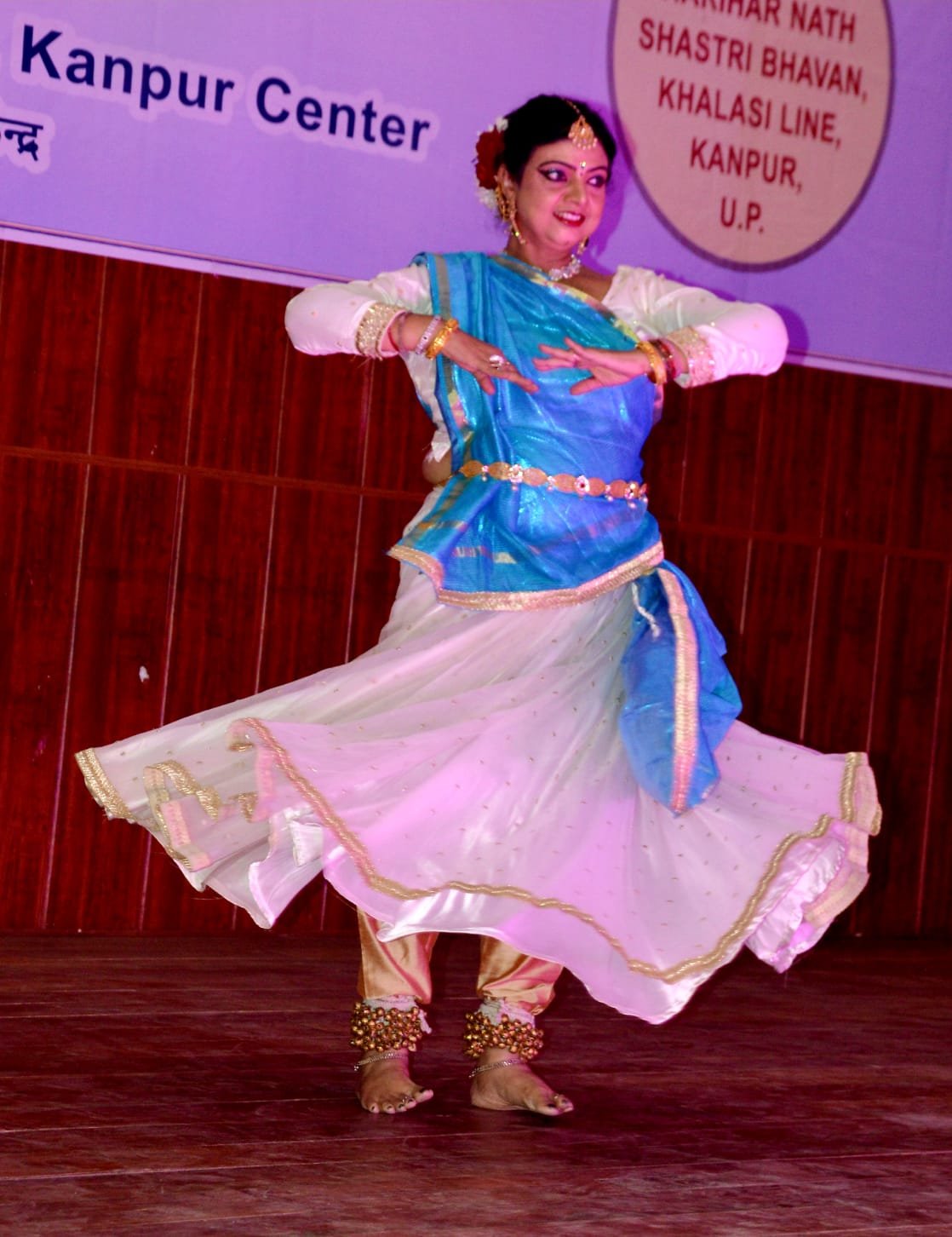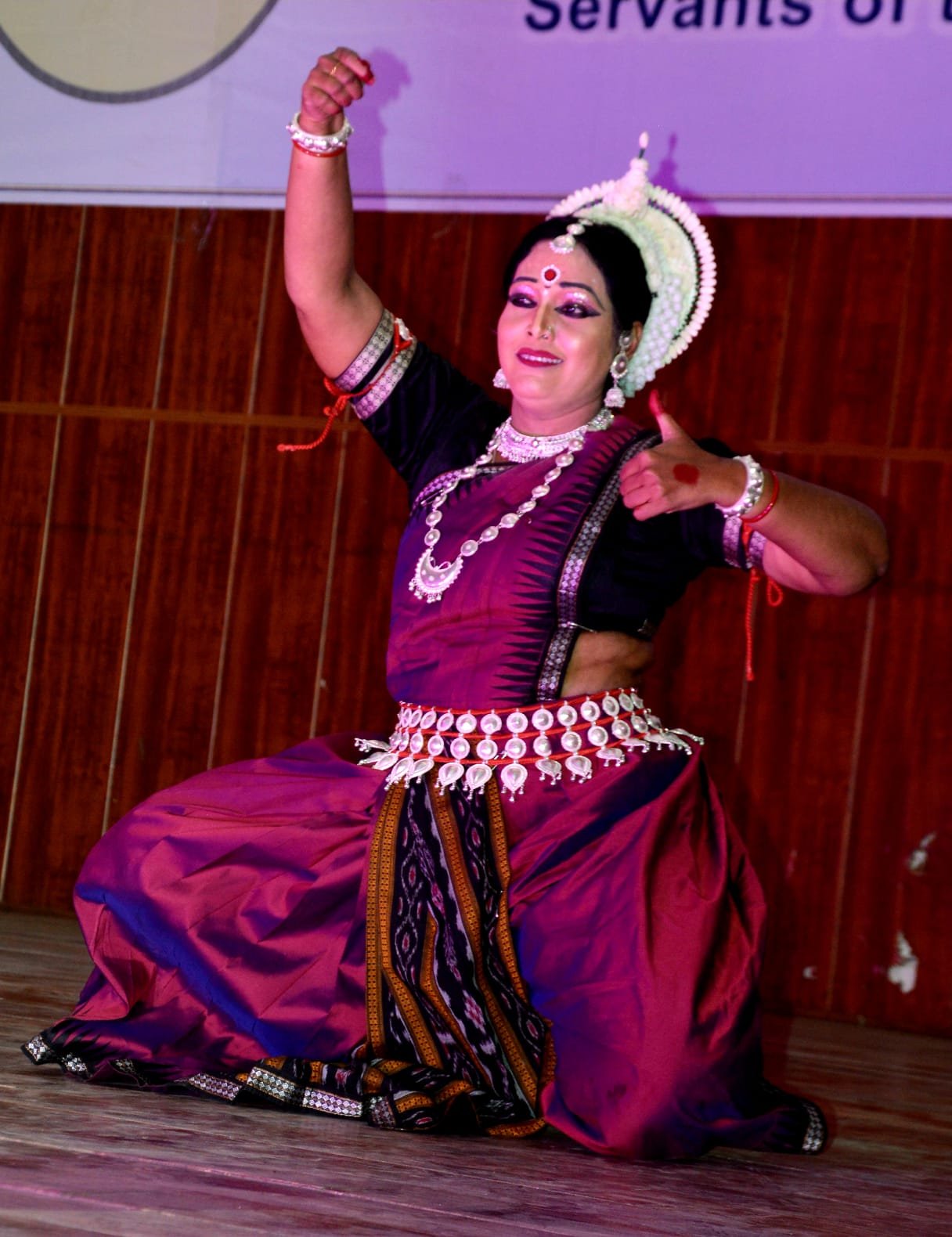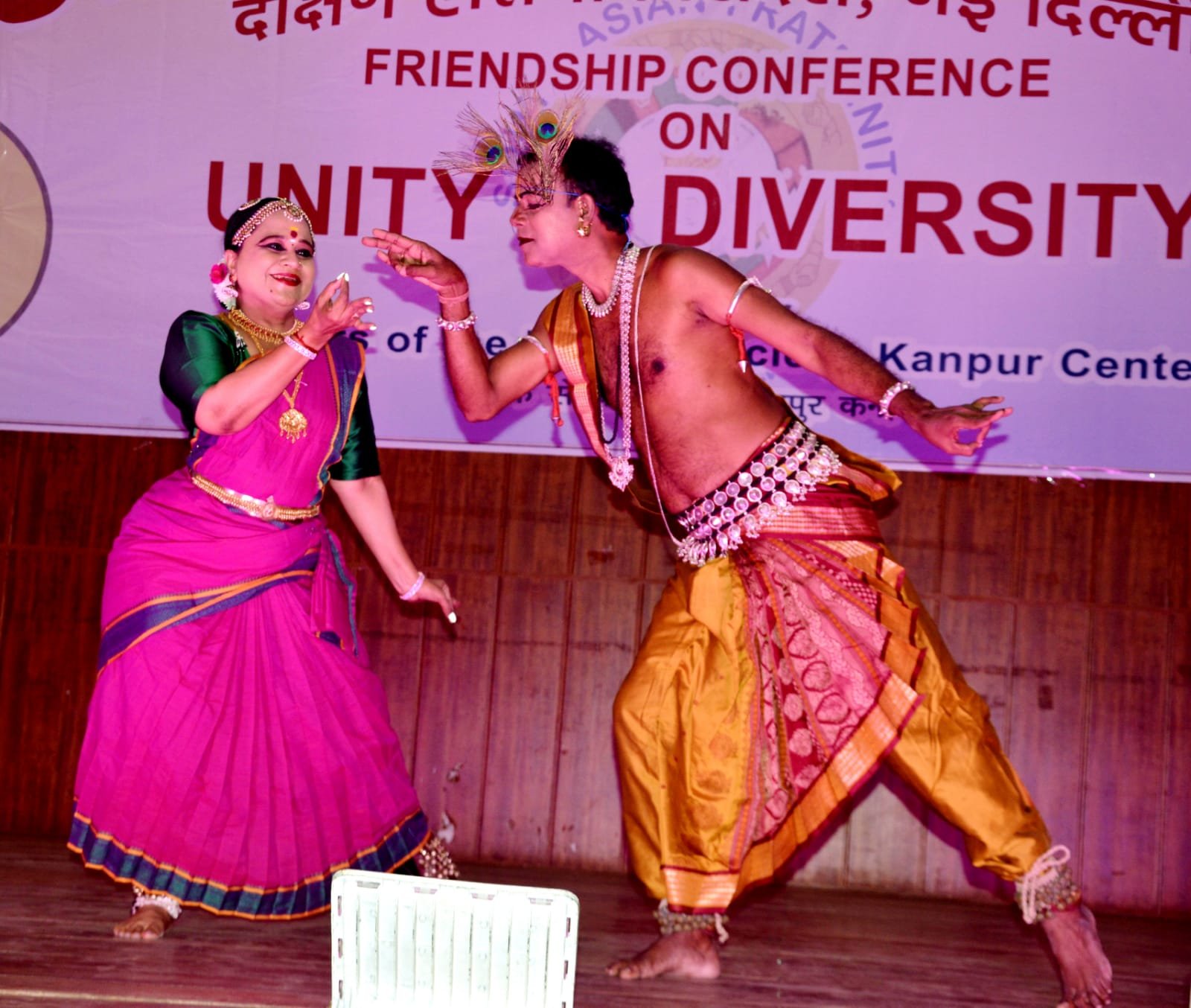 Speakers invariably stressed upon the need that each member should include at least one young member to SAF and popularise its objectives among the school children and all other educational institutions.
President of SAF Satya Paul said" SAF brings the people closer to chalk outcommon plans of development and create an atmosphere of coordination and cooperation instead of confrontation."
Secretary general Kanpur Chapter of SAF Deepak Malviya said that the vision of SAF was to strengthen the democratic institution and human welfare plans. He urged the members to make the SAF more dynamic and effective with the inclusion of younger generation.
The secretary of lok Seva Mandal Naushad Alam Mansoori urged the people that they should develop "people to people communication system" for the betterment of the world community."We must honour government assistance in welfare programs but abstain from being completely dependent upon the government efforts as it has to address several other programs",he said
About thirty nine delegates across the country including Andhra Pradesh, Assam, Delhi, Gujrat, Haryana, Kerala, Odisha, Punjab, Telengana , Uttar Pradesh and neighbouring country Nepal participated at conference.
Participants including Rupashree Mohapatra,Sangita Sahu,Mamta ojha, Dr Chitta Ranjan Sahani of Odisha, Gurcharan Singh, Paramjeet Singh Mann,Jasvinder Pal Singh, Pal Singh Sandhu of Punjab, Dr K Ravi Kumar of Telengana, Dr KVbhargava of Andhra Pradesh , Elora Bora of Assam, Sumita Dutta of Haryana and Chithra Sukumara of Kerala presented dances of their respective states to spread the message of unity, harmony and brotherhood .
On the occasion a large number of people witnessed the three days thought provoking sessions and enchanting cultural programs.