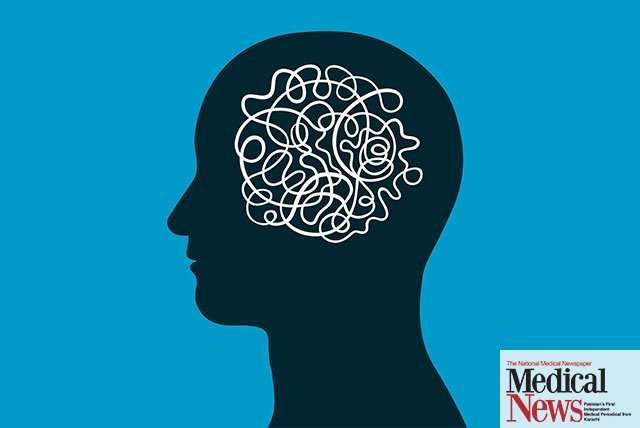 The Disability Adjusted Life Year (DALY) loss due to neuro-psychiatric  disorder is much higher than diarrhoea, malaria, worm infestation if taken individually.
According to the estimates DALY (meaning- the sum of years of potential life lost due to premature mortality and the years of productive life lost due to disability) due to mental disorders are expected to represent 15 percent of the global burden of diseases by 2020 as per The World bank Report (1993).
People in the metropolitan towns and in rural areas live under excessive mental stress. A majority of them suffer from worries, tiredness and sleepless nights. In order to reduce stress and to feel normal they frequently take psychotropic drugs.
"These conditions effect more than half of the adult at some time, while as many as one person in seven experiences some form of diagnosable neurotic disorder," as per the report of the National Mental Health Programme (NMHP).
"During the last two decades many epidemiological  studies have been conducted in  India, which show that the prevalence of major psychiatric disorder is about the same as all over the world.
"The prevalence reported from these studies range from the population of 18 to 207 per 1000 with the median 65.4 per 1000 and at any given time about 2-3 percent of the population suffer from seriously incapacitating mental disorder or epilepsy.
Most of these patients live in rural areas remote from any modern mental health facilities. A large number of adults patients 10.4- 53 percent coming to the general Outdoor Patient Department (OPD) are diagnosed mentally ill, the report said."
The assessment of the work efficiency of people under high mental stress made as per the mental health standards fixed by the World Health Organization (WHO) revealed that the work efficiency of fifty percent of the total "stressed" people were awfully affected.
Every fifth person, was found to be the victim serious mental strain for some or the other reason. Most of the people suffered from stress due to improper sleep, unorganized daily routine and poor diet, said a Counsellor at the National  Mental Health Program.
According to him about twenty percent people have some or the other serious worries which affected their mental health. The biggest problem faced by the people was related "anxiety" and "worry" which directly affected the daily work efficiency of the person.