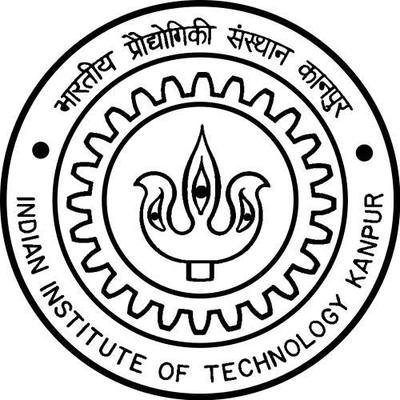 Kanpur, September 3-. Indian Institute of Technology Kanpur (IITK) and Ordnance Factory Board (OFB) Kolkata entered into a Memorandum of Understanding (MoU). Under this MoU, IITK will be offering a customized Master of Design (M. Des.) program for officers sponsored by Ordnance Factory Board (OFB) which will help them design sophisticated weapons and weapon-systems for India's needs. This is a unique academic program, the first in India, and perhaps in entire Asia as well.
The program will help OFB officers not only acquire expertise in general design principles, but also in several weapon-specific technologies. Such industry-specific knowledge is usually not available through regular engineering programs. The program will also require students to undertake projects which will be directly relevant to the area of weapons design and production.
This IITK-OFB joint initiative is closely aligned to the national Aatmnirbhar Bharat Abhiyaan in the area of weapons in particular, and defence technologies and products in general. The program will also be highly relevant to India's private sector companies which are venturing into the area of weapon systems.
The MoU was signed by Prof. Achla. M. Raina, Dean of Academic Affairs of IIT
Kanpur, and Shri Gagan Chaturvedi, Deputy Director General (CCD and Human
Resources) of Ordnance Factory Board.