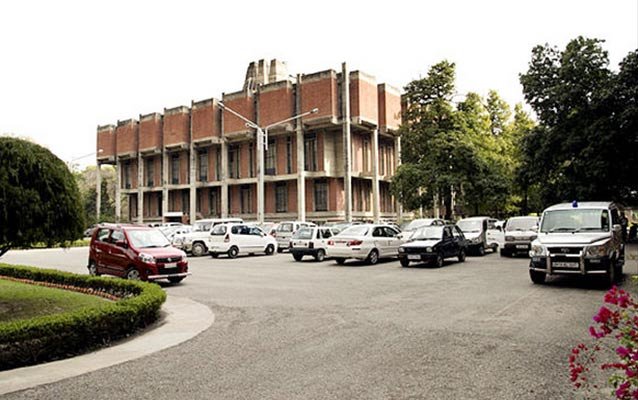 The scientists at the Indian Institute of Technology (IIT-K) have developed reusable paper. The reusable paper would soon be available in the market for consumers.
The scientist at the IIT-K  Professor A Ghatak of Chemical Engineering Department  has developed the reusable paper with a special fiber material.
One can write either with the pencil or with any other ink pen on the paper and can just rub it to reuse the same paper sheet. One can rub the written matter, either by using rubber or a wet cloth. The paper will not lose its luster and it one could be able to use it for writing second time.
The paper remains fit for reuse for more than one time. "This will be very useful for the children in learning through writing process. There shall be no wastage of the paper. So far either the children used paper in huge quantity for rough work and writing practice of they used chalk and slate for rough work.
"Besides, the paper will also help in preserving the trees and other natural ingredients used for producing paper," Professor Ghatak said.
A private entrepreneur has offered to produce the paper in A-4 size for various purposes.