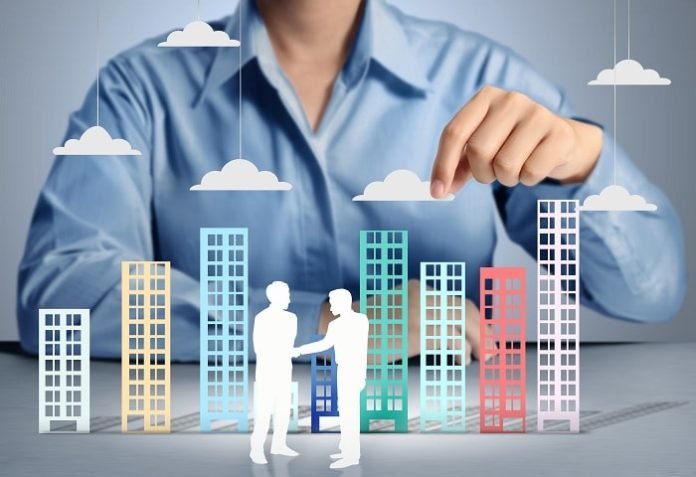 The bank credit issue of exporters are yet to be resolved as  PSU Banks officials including MDs, EDs, GMs, AGMs are not accessible to exporters particularly from the MSME sector. This has tightened the hands of the exporters to take orders.
Union Minister for Commerce Suresh Prabhu, who has introduced several steps to promote exports would not fructify if banks failed to lend  exporters smoothly and at affordable rates, says the President Ganesh Kumar Gupta.
On one hand, the government is pushing digital India initiative and paperless transactions, these banks demand of documents, collateral and other papers for considering our applications for smaller limit  rupees one to five crores of loan. It takes months and months to get these limits approved and in the mean time they lose the export orders, he said.
Similar is the problem with the ECGC, which is very reluctant to extend insurance cover. They reject claims on very flimsy grounds. If banks and ECGC continued delaying practices country would not be able to register double digit growth rate in exports, Gupta said.
The matters which should be the focus of the government to push exports included, Enhancement of Duty Drawback rates, inclusion of more products like fabrics under MEIS.
The Interest equalization scheme increased from three to five per cent should be extended to merchant exporters as well, as they contributed about 35 per cent in the total exports.
In order to promote exports of GI products, government should join hands with FIEO to set up big stores at airports and the facility of GST refunds at airports should be started immediately.
These measures would help in reaching USD 350 billion exports and recording substantial growth rates, Gupta said.
The FIEO Chief said that India's exports to China were moving positively from 2016-17 when it grew by 13% followed by 31% growth in 2017-18. India's exports to China grew up by about 17% in the first six months of 2018-19, more or less in line with general trend in India's exports.
However, the sharp decline in exports of copper, ores and minerals, zinc shows that India's exports are moving towards value added exports. India's exports of marine products grew up by over 100%, organic chemicals by 40%, plastic and plastic products by 70%, gems and jewellery by 60% and mechanical machines and appliances by 20%.